Intuitive software for
more efficient buildings
WegoWise offers solutions that empower the owners and managers of over 40,000 buildings to understand, track, and improve building efficiency. Our software provides timely, insightful, and actionable information to help our customers manage energy and water usage, saving not only resources, but time and money, too.
WegoPremium
WegoPremium makes analyzing your utility data easy with a set of actionable reports delivered right to your inbox, plus all the capabilities of WegoPro. You get advanced analytical support and a clear, easy way to identify the most important savings opportunities.
WegoPro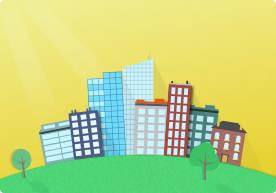 WegoPro is an online platform that automatically imports your utility data each month and helps you benchmark, track and analyze your energy and water usage and costs. Spend your time making your buildings more efficient, not typing data into spreadsheets.
WegoHome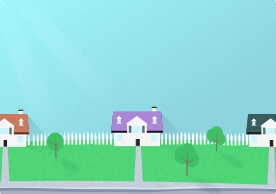 WegoHome is a free product ideal for individual homeowners that want more insight into their energy consumption. Benchmark the performance of a single home, track your utility usage, and measure building upgrade results.